NEW!!! Review process in final step (amended papers due March 5'th)
The next step... Publishing the papers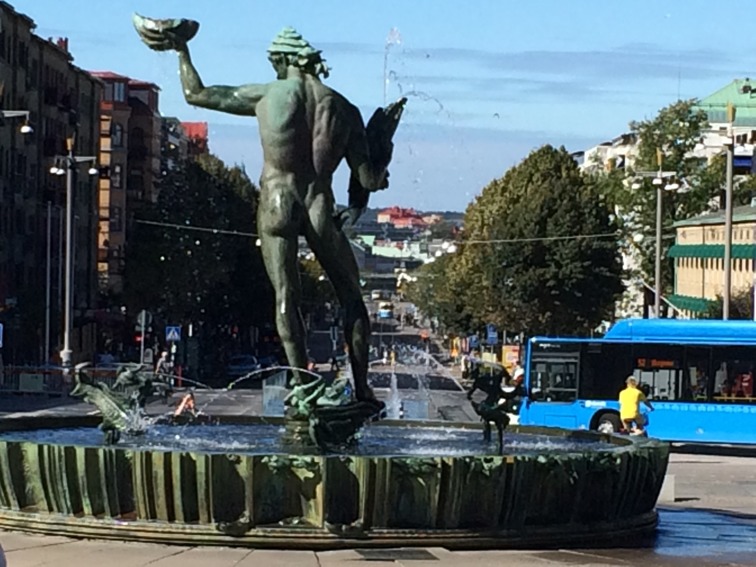 The 16'th Conference on:
METROLOGY and PROPERTIES of ENGINEERING SURFACES
in Göteborg Sweden (26) 27-29'th of June 2017.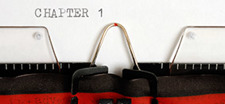 The Call for paper is closed now.
The sessions and accepted papers are announced on the page.

(full papers will be accepted after the conference for publications i IOP journal STMP och in the IOP Conference serie)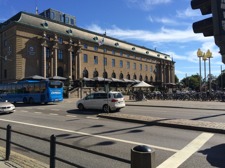 GÖTEBORG or Gothenburg
Swedens second town is scenic located on the Swedish west-coast halfways between Oslo and Copenhagen. Apart from trade, the second pillar of Gothenburg has traditionally been manufacturing and industry, which significantly contributes to the city's wealth. Major companies operating plants in the area include SKF, Volvo, Hasselblad, SCA, Mölnlycke and Ericsson. Volvo Cars is the largest employer in Gothenburg.. The city has been ranked as the 12th-most inventive city in the world by Forbes.
Clarion HOTEL POST, the conference venue, in central Gothenburg is unlike other hotels. The historic post office building in central Gothenburg is now an international design hotel with extra everything. Enjoy the spa, rooftop pool, restaurants, bars and conference room.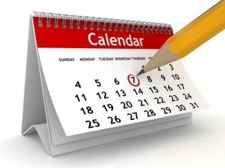 January 18'th 2017
December 1'st 2016
Final date for submission of 1page abstracts
February 10'th 2017
Accepted abstracts announced
May 1'st 2017
Last day for discounted registration fees
May 26'th, latest day for updating of the Abstracts for the conference printed pre-ceedings.
**June 26'th-29'th 2017
Conference in Gothenburg
!! NEW DATE October 17'th 2017
Final date for submission of full papers for proceedings
November 17'st 2017
Review results of submitted papers ready
December 17'st 2017 Submission of ammended papers for IOP conf series
TBD
Final date for submission of papers selected for STMP Journal Special Issue
The Conference was SPONSORED by the following companies