The 22'nd Conference on:
METROLOGY and PROPERTIES of SURFACES
in Lyon France 3'rd-5'th of July 2019
NEWS ! The Conference abstract book is ready.
NEWS ! THE 1'st INTERNATIONAL SUMMER SCHOOL ----1'st-2'nd of JULY--
NEWS ! The Session programme is now available
See "PROGRAMME" menu item to the left
! The Conference Hotel have just very expensive rooms left.
Use your regular travel agency or known high quality booking sites "booking.com" or "trip adviser" or similar -see more info under "ACCOMODATION/HOTELS"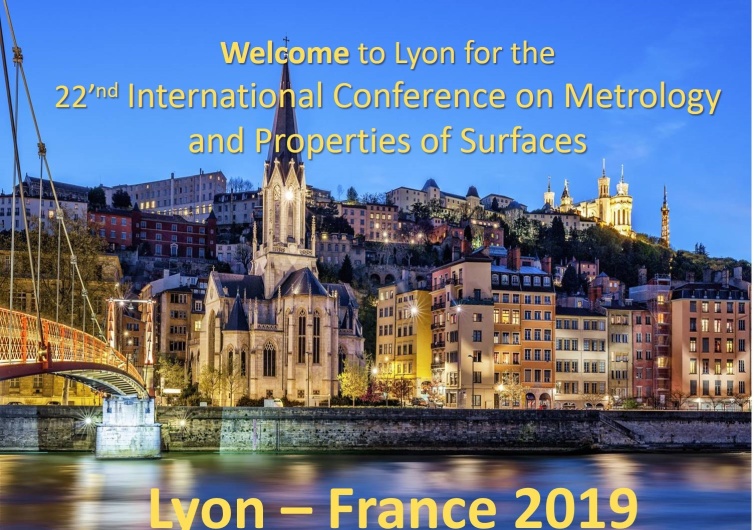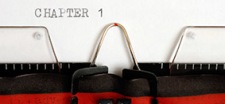 The EXTENDED CALL for paper is now closed.
80+ abstracts received.
Last date for submissions of 1p abstracts: FEBRUARY 10 January 30'th December 18'th 2018

(full papers will be accepted after the conference for publications i IOP journal STMP och in the IOP Conference serie)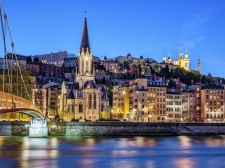 LYON
The Lyon metropolitan area has a population of 2,265,375 iand is the second-largest urban area in France. The city is known for its cuisine and gastronomy, and historical and architectural landmarks; part of it is a registered as a UNESCO World Heritage site.

Economically, Lyon is a major centre for banking, as well as for the chemical, pharmaceutical, and biotech industries.

The city contains a significant software industry with a particular focus on video games, and in recent years has fostered a growing local start-up sector. It was ranked 19th globally and second in France for innovation in 2014.

Lyon Marriott Hotel Cité Internationale
Our conference Hotell, Lyon Marriott Hotel Cité, Internationale is a large, modern business and leisure hotel.

The hotel is located in central Lyon.

Sunbathe on the hotel terrace with River Rhone views, explore Lyon attractions like the Museum of Contemporary Art and Tête d'Or Park with ease from this Lyon hotel.

Enjoy italian food at the restaurant "Zucca". Unwind in the fitness center after a long day at the hotel business center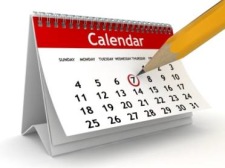 February 10 Januray 30'th December 18'th 2018
Final date for submission of 1page abstracts -extended call
March 10'th 2019
Accepted abstracts announced
new! May 31'st May 1'st 2019
Last day for discounted registration fees
** July 1'st-2'nd
1'st International Summer School
**July 3'nd-5'th 2019
Conference in LYON
October 1'th 2019
Final date for submission of full papers for proceedings
November 1'st 2019
Review results of submitted papers ready
December 1'st 2019 Submission of ammended papers for IOP conf series
TBD
Final date for submission of papers selected for STMP Journal Special Issue
The Conference is SPONSORED by the following organisations